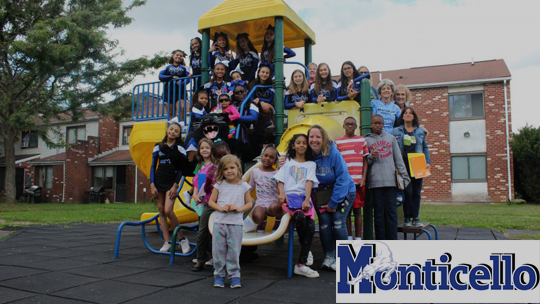 Monticello Central School
Monticello Central School District is always buzzing with events and activities. From Cornelius Duggan Elementary School through Monticello High School, students look forward to a supportive, nurturing environment in which to learn. And, thanks to the support of the community, district programs have led to improved facilities and the upgrading of technology throughout all grade levels. Available to students are computer aided instruction, state-of-the-art computers in the library, graphing calculators, geometry sketch pads and more. Monticello is among the districts in the state that use the Comprehensive District Educational Plan (CDEP) planning model to better manage its financial resources, staff's efforts, and its work with parents.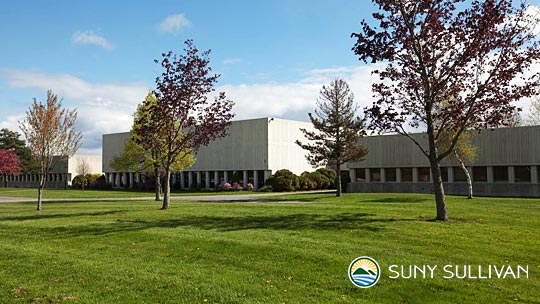 Sullivan County Community College
Sullivan County Community College is nestled in the world-renowned Catskill mountain range and located just minutes away from the original Woodstock site. As part of the SUNY Learning Network, Sullivan County Community College offers undergraduate degree programs as well as non-credit continuing education programs. Each of the buildings on campus, with the exception of the Field House, is connected to another by enclosed corridors, making it a truly all-weather campus. The field house contains facilities for basketball, indoor soccer, tennis, volleyball, gymnastics and raquetball.

If you're looking to buy or sell real estate in Sackett Lake or in Camelot woods please call a licensed real estate agent Zhanna Shiman and she will find a right option for you.