Camelot Woods in Monticello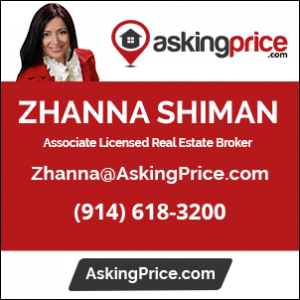 Located in the Catskills on the southern shore of Sackett Lake in Sullivan County, Camelot Woods is a cozy turn-key vacation home community. It is only a short two-hour drive from New York City to Monticello NY, convenient for city dwellers needing a periodic taste of all that nature has to offer.
The homes for sale in this lovely location are very affordable. Prices range from about $85,000 to $200,000. Home owners' association dues are approximately $300 per month, which covers exterior maintenance issues such as mowing and snow removal.
Home sizes range from 1,000 to 2,400 square feet and generally have three bedrooms and two baths, especially nice for accommodating extra overnight or weekend guests. Many homes feature skylights, perfect for viewing the stars at night and brightening the interior during the day. The properties cluster closely along the lake, lending a neighborly aspect to the community.
For a very reasonable price, Camelot Woods residents enjoy a community swimming pool, access to Sackett Lake, tennis courts, and a clubhouse for socializing. There is even live entertainment every weekend during the summer season. Plenty of convenient parking is a bonus, but most of the public areas are within a short walking distance.
Monticello itself is a small town of about 7,000 people and offers several restaurants, as well as few nearby hotels for accommodating extra guests. Shopping is just a short distance away from the lake, too. A nearby ski resort and a casino provide a touch of excitement beyond the peaceful lakeside pursuits.
The area is so delightful and peaceful that many homeowners choose to make their comfortable Camelot Woods homes their year-round residences. Beautiful scenery and an absence of property maintenance chores make living here a delight in all seasons.

If you're looking to buy or sell real estate in Sackett Lake or in Camelot woods please call a licensed real estate agent Zhanna Shiman and she will find a right option for you.